I am looking for people interested in doing a free mock IELTS speaking exam. I am an English teacher from Australia and recently completed IELTS teacher training. I plan on doing mock IELTS speaking exams online. The video will be uploaded to Youtube, so you would need to feel comfortable with that. I won't ask for your full name and I won't include your name in the video if you prefer not. A nickname would be fine also.
I plan to use Zoom for the mock exam, so you would need to install that (it's free). You would need to have a good internet, a quiet place for the exam and preferably use a headset to make the recording clear. I would like to record video also, so you should have a webcam and have good lighting in your room.
If this sounds good, please schedule a time here: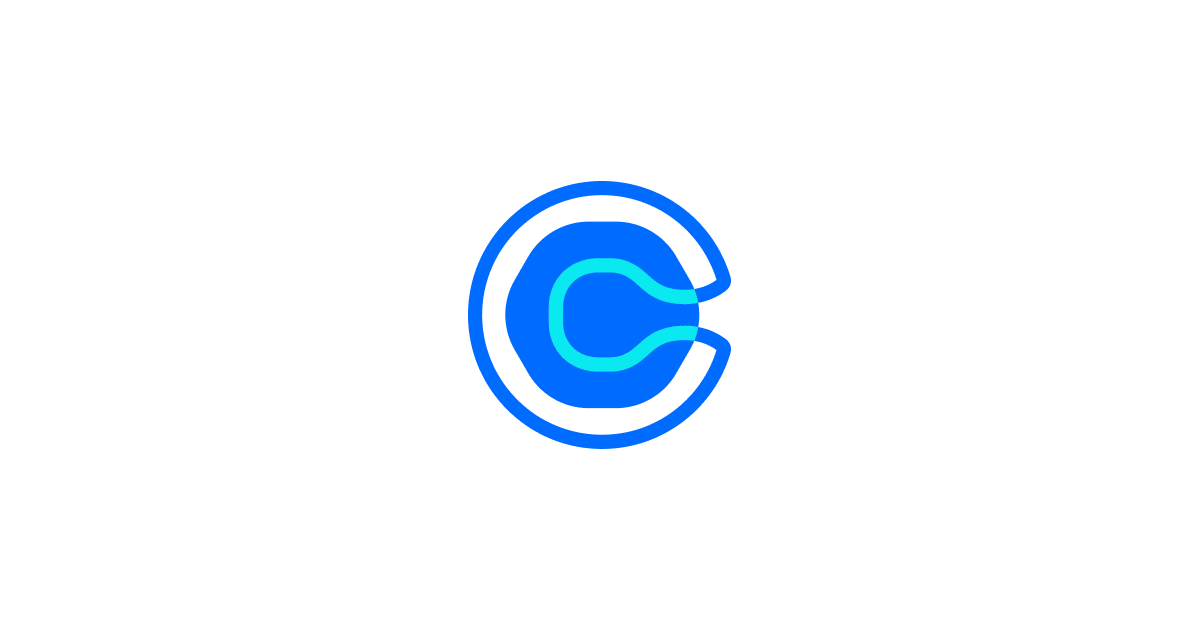 Please use a headset for the call and test it is working Find a quiet location for the meeting Make sure your camera is turned on for the meeting Make sure your internet is working well We will use Zoom for the meeting (it's free) so please install that before the meeting If you need to cancel or

calendly.com
Or PM me with any questions. If you would like to arrange a time outside of my calendar, please let me know so if we can possibly arrange another time.
I would appreciate it if you could subscribe to my channel also to help me get started (even if there is no content yet!)